Iron Core Bootcamp puts you in the best physical condition of your life, at your own pace. We specialize in hybrid Bootcamp classes, and offer Spinning only classes as well. All of our classes provide a fun, but challenging, workout in an upscale, modern environment. Our instructors create unique classes driven by motivating music and engaging personalities, all while focusing on fitness and achieving goals.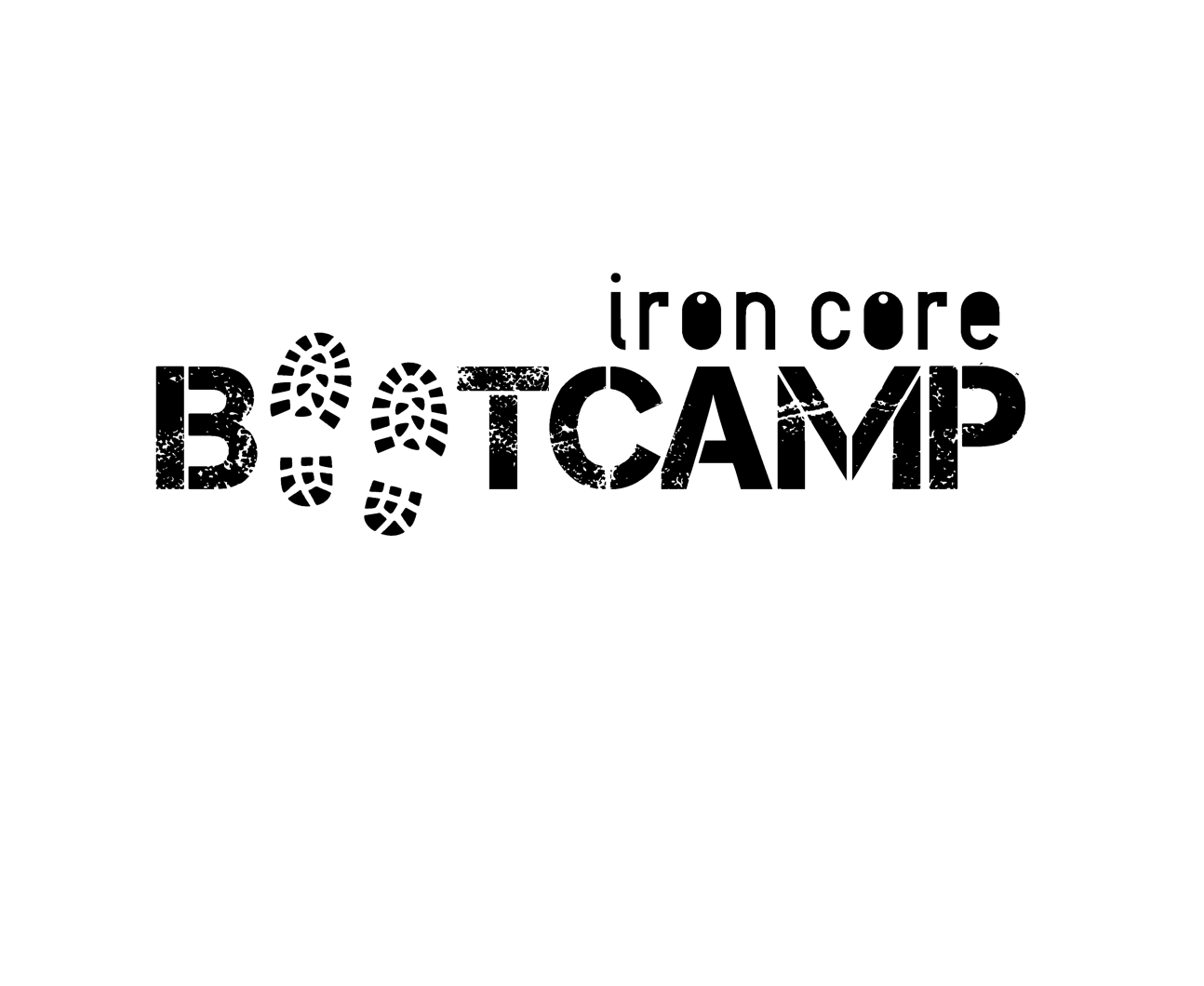 Iron Core Bootcamp provides the complete workout package. We furnish instructor-led, small group fitness training in a well-structured atmosphere. To maximize your caloric burn, classes are centered around High Intensity Interval Training (H.I.I.T.), which consists of short, but intense, intervals of exercise alternated with less intense intervals of exercise. H.I.I.T. is an effective method to help lose weight, gain muscle, and improve overall cardiovascular fitness.
Expect to burn up to 750 calories during each 45 minute class, however, the burning doesn't stop there. Hours after class, your body will continue to burn calories from the workout a concept we refer to as The Halo Effect. The more challenging your workout, the more you reap its benefits afterwards. Achieve the Halo effect by using our Iron Zone Heart Rate monitors included in every class to set your own intensity level, challenge yourself, and most importantly: see results!